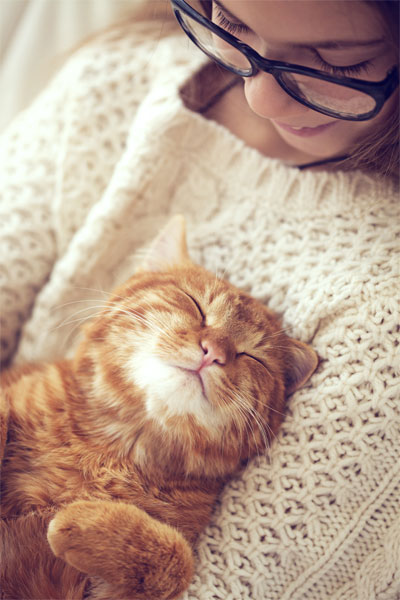 Compassion: We will provide compassionate state-of-the-art medical services for your pet. Our doctors are at the cutting edge of their respective specialties.
Confidence: We promise to provide the same services and recommendations that we would for the four-legged members of our own families. Rest assured that we will also provide all alternative options so that you can find a solution that is the best fit for you and your family.
Communication: We will regularly communicate with you and your family veterinarian to provide the best comprehensive team approach for your pet.